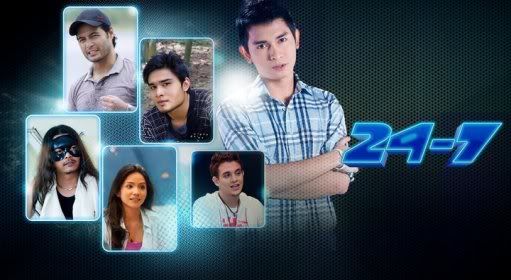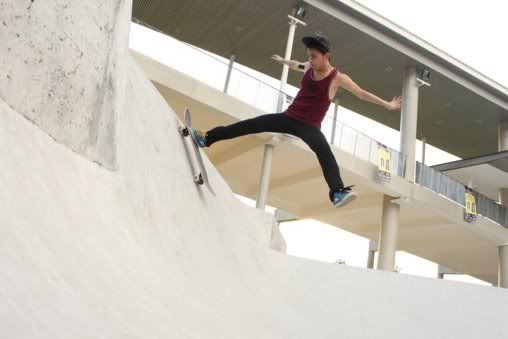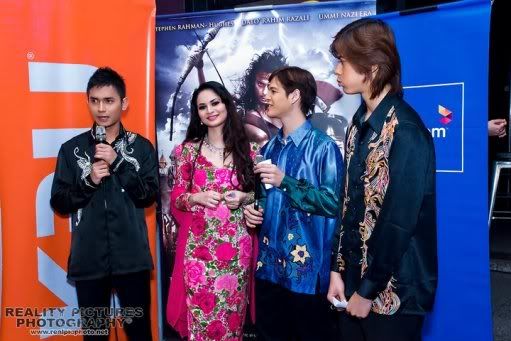 Beside former 90's skateboarder and TV host Jimmy Shanley from Ipoh. Now we have another TV host skateboarder but from Johor; who was a former Olliecat rider and now a TV host for 24-7; a KRU TV production (with overall of 26 episodes). Skateboarders here called him Alif Chalmers; known for his technical combination skills on various local bowl competitions and mainly got on the top 10 rankings. Currently sponsored by Hellbent and Loop Distributions.
24-7 is a half an hour magazine program that potrays local artist giving you all the gist you need to know about them an also the latest infomration, suprised with fun and EXTREME activities.
Check out episod 10 with Daus AF on skateboarding @ PCP Skatepark with your host Alif Hadi.